We can engage from the inception stages and help your team to define a plan and strategy for your solution.
We can accelerate the delivery of the proposed solution to support your business goals and objectives.
We make emphasis in implementing solutions that have Execution Performance, Quality and Reliabilty.
Expertise
We provide expertise for Artificial Intelligence / Machine Learning, Cross-Platform Mobile apps and Custom Enterprise Software

Build AI Apps such as Recommendation and Sentiment Analysis engines, Chatbots, across areas such as Marketing, Analytics, Decision support and many more.

Migrate your web app into a mobile device platform, while reusing the same code base across multiple mobile platforms, saving future maintenance costs.
Build your next enterprise level software platform, or integrate a new software enhancement with one of the existing enterprise platforms.
Get Started Now
Need help with software development? Reach out to make your project possible!
Contact Us
Services
We provide services across the full SDLC (Software Development Life Cycle), and can support you at all stages of your software project.
About Us
We are a custom software development services firm. We have been serving clients in the US and Canadian markets since 2003. Solutionwise Consulting, Inc. is Canadian-Controlled Private Corporation.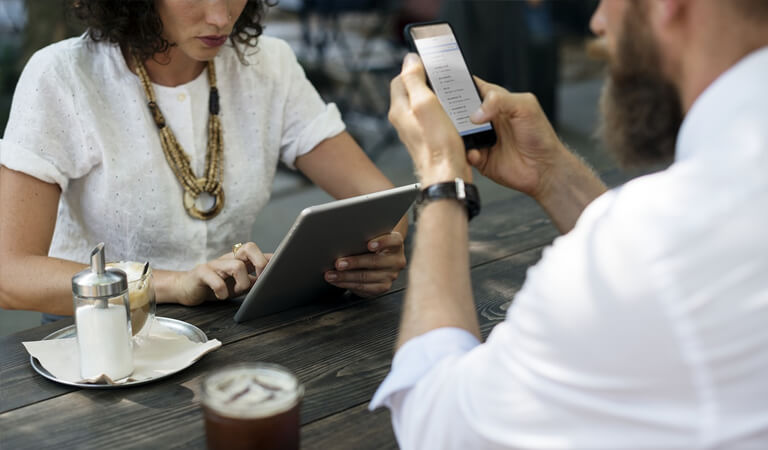 To provide our clients with leading edge, custom software solutions that are pragmatic and have excellent performance. We are experienced specialized generalists that have a 10,000 feet view, and can bring this perspective into the implementation aspect. We are able to see the abstractions and patterns across different businesses domains and within technology itself such as that we can conceptualize new innovative solutions.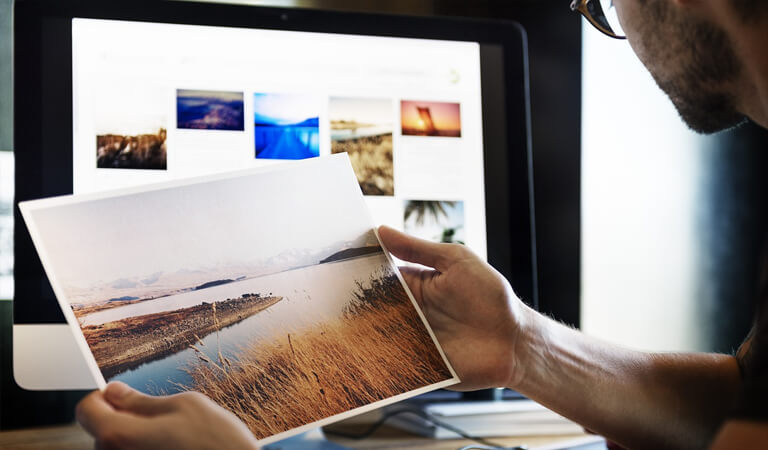 Our Vision is to continue innovating across industries and across technologies to bring the best possible solutions to our customers. Continue embracing leading edge technologies, frameworks, tools and languages that provide its disrupting capabilities into your projects.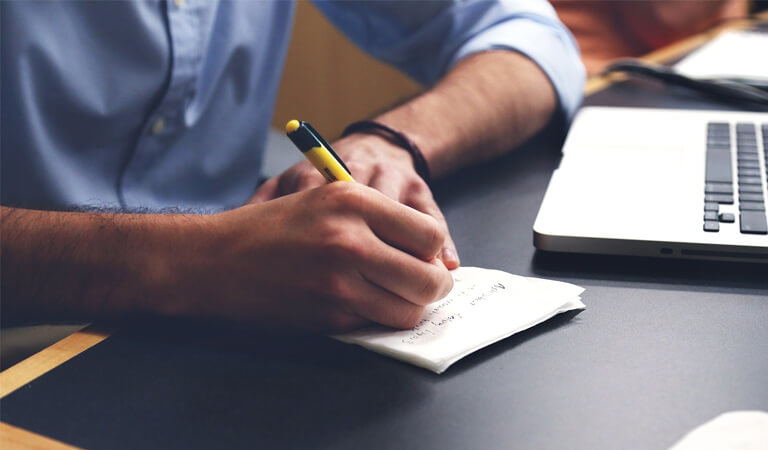 Quality not quantity: small and efficient teams.
Cross-functional team members that can perform well throughout the project.
Simple but powerful languages and tools that scale well up to compose larger toolsets.
Minimalist - Doing less is more.
Contact Us
Let us know about your project needs and we will be in touch.